Our Clinic Animals
We have some very special residents who love extra snuggles and attention!
Picasso/Alfredo/Fettuccine/Biscotti/Potato
Picasso/Alfredo came to us as a puppy from the Monroe County Animal Shelter with Parvovirus, a highly contagious virus that affects mostly unvaccinated dogs and puppies. We fell in love with his smile and officially adopted him as a SSAVC resident! The young man goes by several names: Picasso/Poocasso (when he was a puppy he painted with his poop), Alfredo/Fredo/Fettuccine/Biscotti (for some reason we have an Italian theme for dog residents), and Potato (he's a couch potato). Picasso enjoys chasing his daisy, laying on the couch in the sun, going for walks with his best bud David, and helping David with chores around the house.
Olivia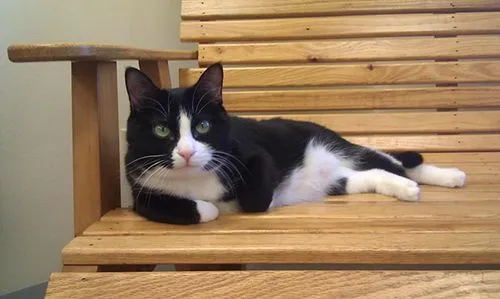 Olivia came to us as a water-logged kitten in need of shelter and nourishment. She became a fast crowd-favorite and appointed herself as our clinic overseer and official greeter. In the morning, she can usually be found in her basket perched on the counter, and she randomly pops up and scares clients who are unaware of her napping spot. In the afternoon, she is generally hanging out on the padded bench in the lobby. Olivia enjoys chasing moths and spiders, napping, perching on Team Member's shoulders, napping, teasing dogs, and napping.
Honorary Staff Member
David (Alfredo/Picasso's Best Bud)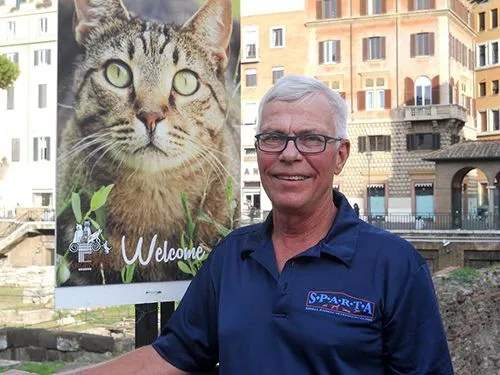 When Picasso/Alfredo was a new member of the SSAVC family, David visited the clinic with a friend for an End of Life visit. He met Picasso/Alfredo. or Fredo as he calls him, and a bond formed. David generously offered to walk Fredo occasionally so they both could get fresh air and exercise. The rest is history! David has been to the clinic nearly every Monday through Saturday over the last 4 1/2 years to take Fredo for the day and has even taken him home over long weekends for slumber parties. Fredo's life is truly enriched by David's commitment to him, and the love certainly flows both ways! Thank you David for all you and Mary do for Fredo!
Here are some photos of David and Fredo's adventures over the past few years:
Matching winter gear courtesy of Mary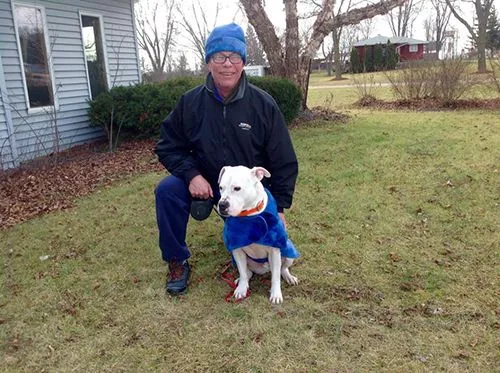 Celebrating David's birthday
Celebrating Fredo's birthday
Fredo swimming for the first time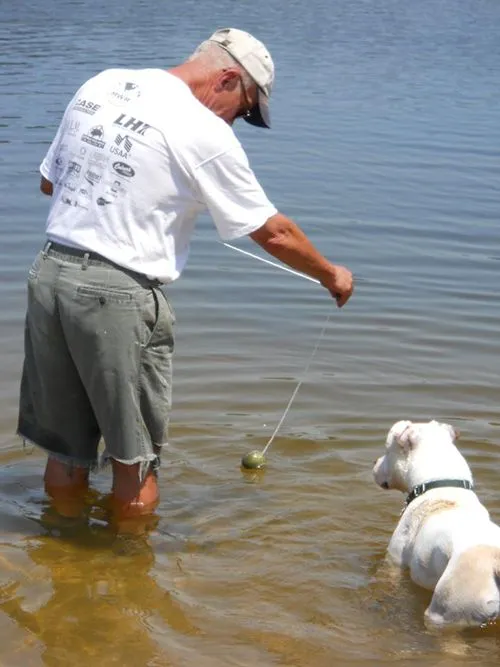 National Walk Your Dog Day 2014